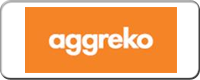 Aggreko is the global leader in the supply of power generation and temperature control rental solutions. We serve customers in around 100 countries through 211 locations including four power project hubs with over 7,700 highly skilled and experienced staff. For more information please visit www.aggreko.co.nz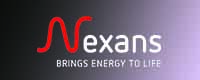 Nexans, as New Zealand's largest power cable supplier, manufactures a wide range of quality electrical cable to projects across NZ and the Pacific, ranging from residential and commercial, to major multi-million-dollar infrastructure. To find out more, go to: www.nexans.co.nz or email sales.nz@nexans.com.

Cummins Generator Technologies has been manufacturing alternators under the renowned NEWAGE®, STAMFORD® and AvK® brands since 1904, setting the industry standard in 7.5 – 11,200 kVA range (LV 220V – HV 13,800V).
Visit stamford-avk.com or contact CGT South Pacific via southpac.alternators@cummins.com today!

HNAC Technology Co., Ltd. (stock code: 300490) has been committed to providing EPC services, automation solutions and operation and maintenance service for hydropower stations, substations, pumping stations, solar power and battery storage system, and water treatment projects. So far, HNAC has provided efficient and high quality products and services for more than 7000 plants in over 40 countries around the world.
For more information please visit https://en.cshnac.com/ or contact mikeliu@cshnac.com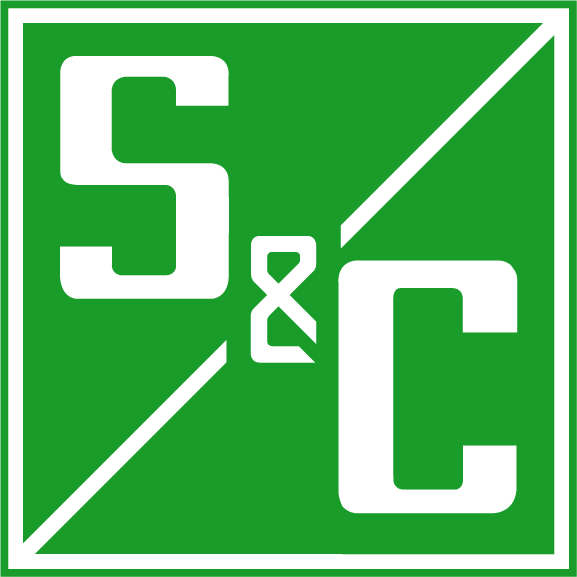 S&C Electric Company specializes in the switching, protection, and control of electric power systems. Our solutions are an essential part of the electrical grid that brings power to homes and businesses.
For more information please visit sandc.com or contact eduardo.soares@sandc.com.

Heat to Power – Power+Generator/ Active Cooler
The ElectraTherm Power+Generator is a proven technology that generates fuel-free emission-free power using heat from engines, boilers, WtoE and geothermal. The Active Cooler is a self-powering energy efficient cooling system that replaces energy consuming radiator systems. www.electratherm.com info@electratherm.com
PPA 29th Annual Conference & Trade Exhibition
Cancellation of the 2020 Annual Pacific Power Association Conference. At this point in time the PPA Secretariat will continue to monitor the situation and will explore other opportunities to hold a smaller event with the AGM when the travel restrictions allow for holding face –to face meetings.

What is the Pacific Power Association?
The PPA is an inter-governmental agency and member of the Council of Regional Organizations in the Pacific (CROP) to promote the direct cooperation of the Pacific island power utilities in technical training, exchange of information, sharing of senior management and engineering expertise and other activities of benefit to the members.
The PPA's objective is to improve the quality of power in the region through a cooperative effort among the utilities, private sector and regional aid donors.
The PPA's members pool their resources and expertise for their common benefit, gain international representation and improve access to international power sector assistance programmes.
The PPA provides direct links between the private sector and member utilities to improve private sector services and thus make their presence in the region more productive.
We have a password protected area in the Backoffice and Tenders for all members which includes full active member details and equipment installed, current tenders and many other useful features.
Latest Stories, News & Reports
American Samoa Power Authority
Chuuk Public Utility Corporation
Commonwealth Utilities Corporation
Electric Power Corporation
Électricité de Tahiti
Électricité et Eau de Caledonie
Électricité et Eau deWallis et Futuna
Enercal
Energy Fiji Limited
Guam Power Authority
Kosrae Utility Authority
Kwajalein Atoll Joint Utility Resource
Marshalls Energy Company
Niue Power Corporation
Nauru Utilities Authority
Palau Public Utilities Corporation
PNG Power Limited
Pohnpei Utility Corporation
Public Utilities Board
Solomon Islands Electricity Authority
Te Aponga Uira O Tumu-Te-Varovaro
Tonga Power Limited
Tuvalu Electricity Corporation
UNELCO Vanuatu Limited
Yap State Public Service Corporation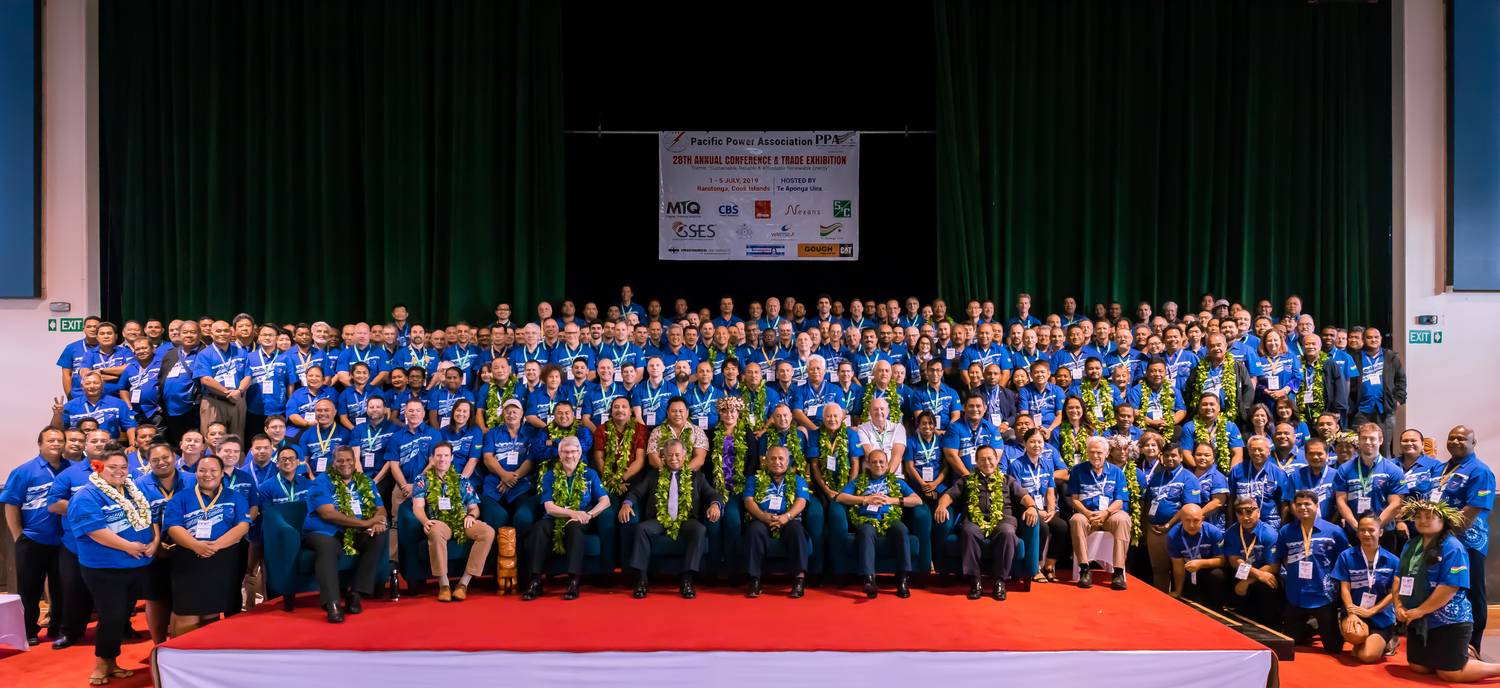 Sign-up for our newsletters