PPA 29th Annual Conference & Trade Exhibition 2022
" Pacific Power Association (PPA) wishes to announce that the 29th Annual PPA Conference will be held from the 21-24 November 2022, Brisbane, Australia. More information will be provided on the PPA Annual Conference page once the PPA team gathers more details and logistics in terms of meeting venues, accommodation and travel, and draft conference Programme".

What is the Pacific Power Association?
The PPA is an inter-governmental agency and member of the Council of Regional Organizations in the Pacific (CROP) to promote the direct cooperation of the Pacific island power utilities in technical training, exchange of information, sharing of senior management and engineering expertise and other activities of benefit to the members.
The PPA's objective is to improve the quality of power in the region through a cooperative effort among the utilities, private sector and regional aid donors.
The PPA's members pool their resources and expertise for their common benefit, gain international representation and improve access to international power sector assistance programmes.
The PPA provides direct links between the private sector and member utilities to improve private sector services and thus make their presence in the region more productive.
We have a password protected area in the Backoffice and Tenders for all members which includes full active member details and equipment installed, current tenders and many other useful features.
Latest Stories, News & Reports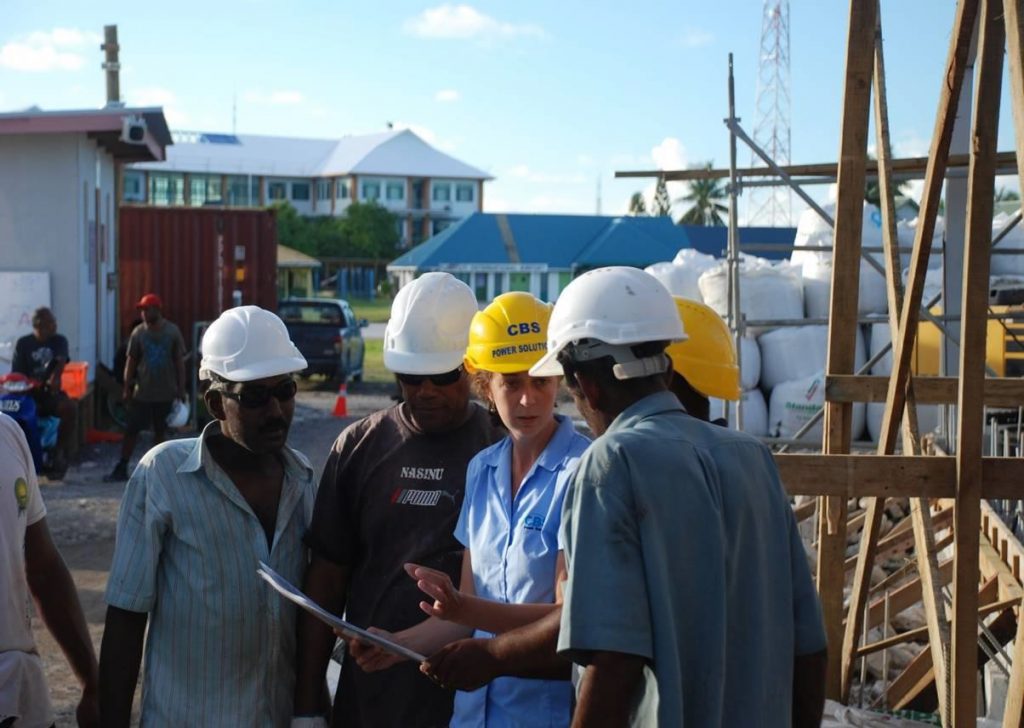 Asian Development Bank – Increasing Access to Renewable Energy Project
The Asian Development Bank (ADB) is contributing towards the Tuvalu Government's target of 100% renewable energy by 2025 through the grant funded IAREP (Increasing Access to […]
American Samoa Power Authority
Chuuk Public Utility Corporation
Commonwealth Utilities Corporation
Electric Power Corporation
Électricité de Tahiti
Électricité et Eau de Caledonie
Électricité et Eau deWallis et Futuna
Enercal
Energy Fiji Limited
Guam Power Authority
Kosrae Utility Authority
Kwajalein Atoll Joint Utility Resource
Marshalls Energy Company
Niue Power Corporation
Nauru Utilities Authority
Palau Public Utilities Corporation
PNG Power Limited
Pohnpei Utility Corporation
Public Utilities Board
Solomon Islands Electricity Authority
Te Aponga Uira O Tumu-Te-Varovaro
Tonga Power Limited
Tuvalu Electricity Corporation
UNELCO Vanuatu Limited
Yap State Public Service Corporation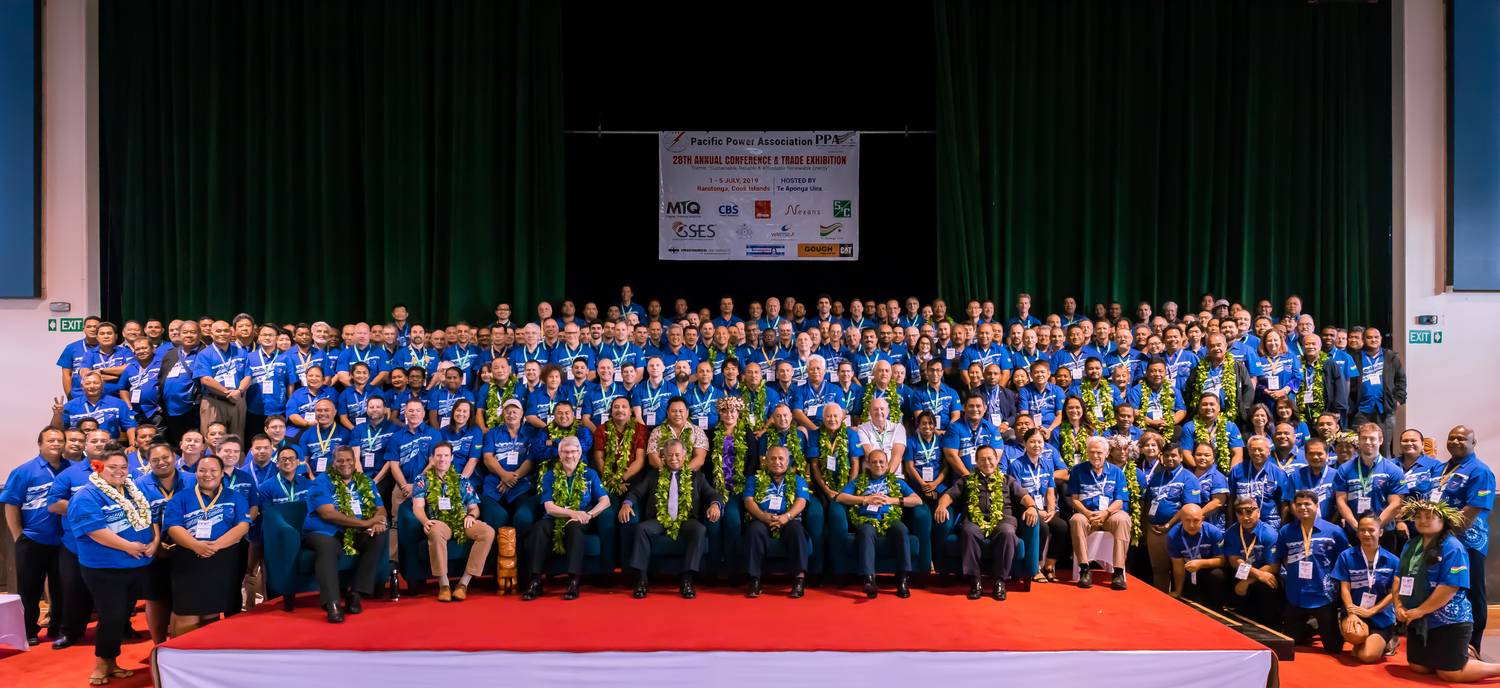 Sign-up for our newsletters