Strength lies in
difference, not in
similarities
In the power sector, gender equality presents an untapped opportunity.
Women represent an untapped labor pool, and active measures to promote their inclusion offers employers an expanded talent pool.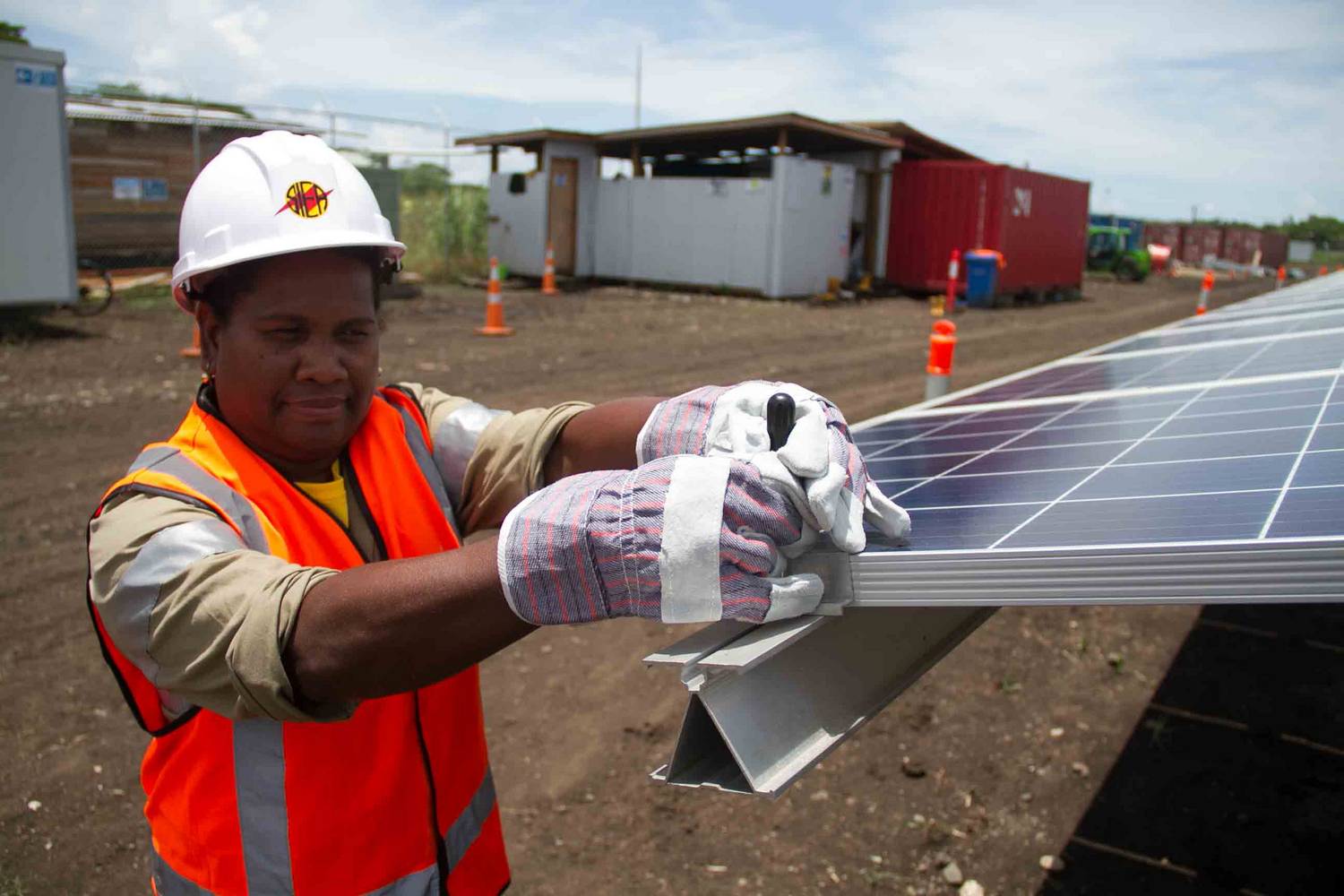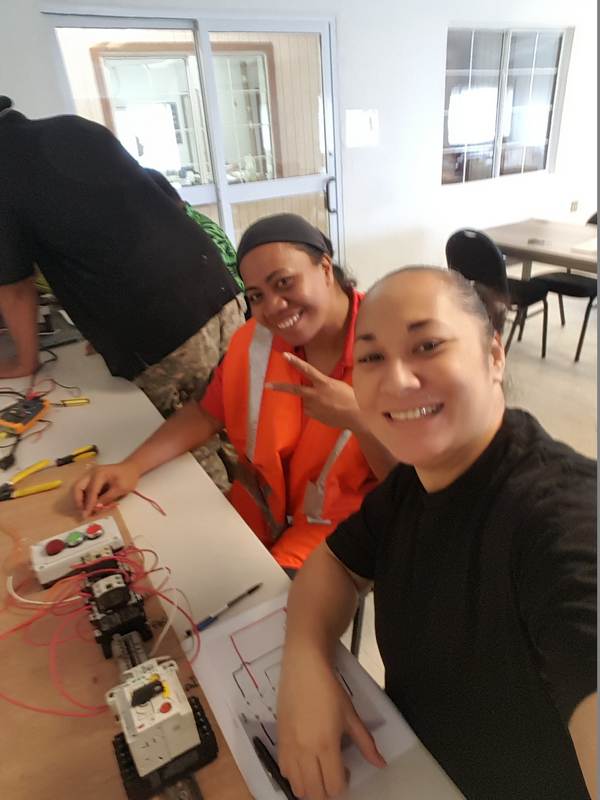 PPA's gender portal
Launched in August 2018, PPA's Gender Portal aims to provide resources to encourage PPA's member utilities to increase their employment of women, and to support policies and initiatives focused on broader workforce development. The overall goal is to assist members utilities' efforts to continue making the workplace more attractive, accessible and welcoming to talented candidates – regardless of gender or background.
What is gender?
The term gender refers to the economic, social and cultural attributes and opportunities associated with being male or female. In most societies, being a man or a woman is not simply a matter of different biological and physical characteristics. Men and women face different expectations about how they should dress, behave or work. Relations between men and women, whether in the family, the workplace or the public sphere, also reflect understandings of the talents, characteristics and behavior 'appropriate' to women and to men.
PPA Gender Champions Initiative
Organizational change is most effective when both employees and management feel a strong sense of ownership and are empowered to contribute.
What about gender equality?
Equality between men and women exists when both sexes are able to share equally in the distribution of power and influence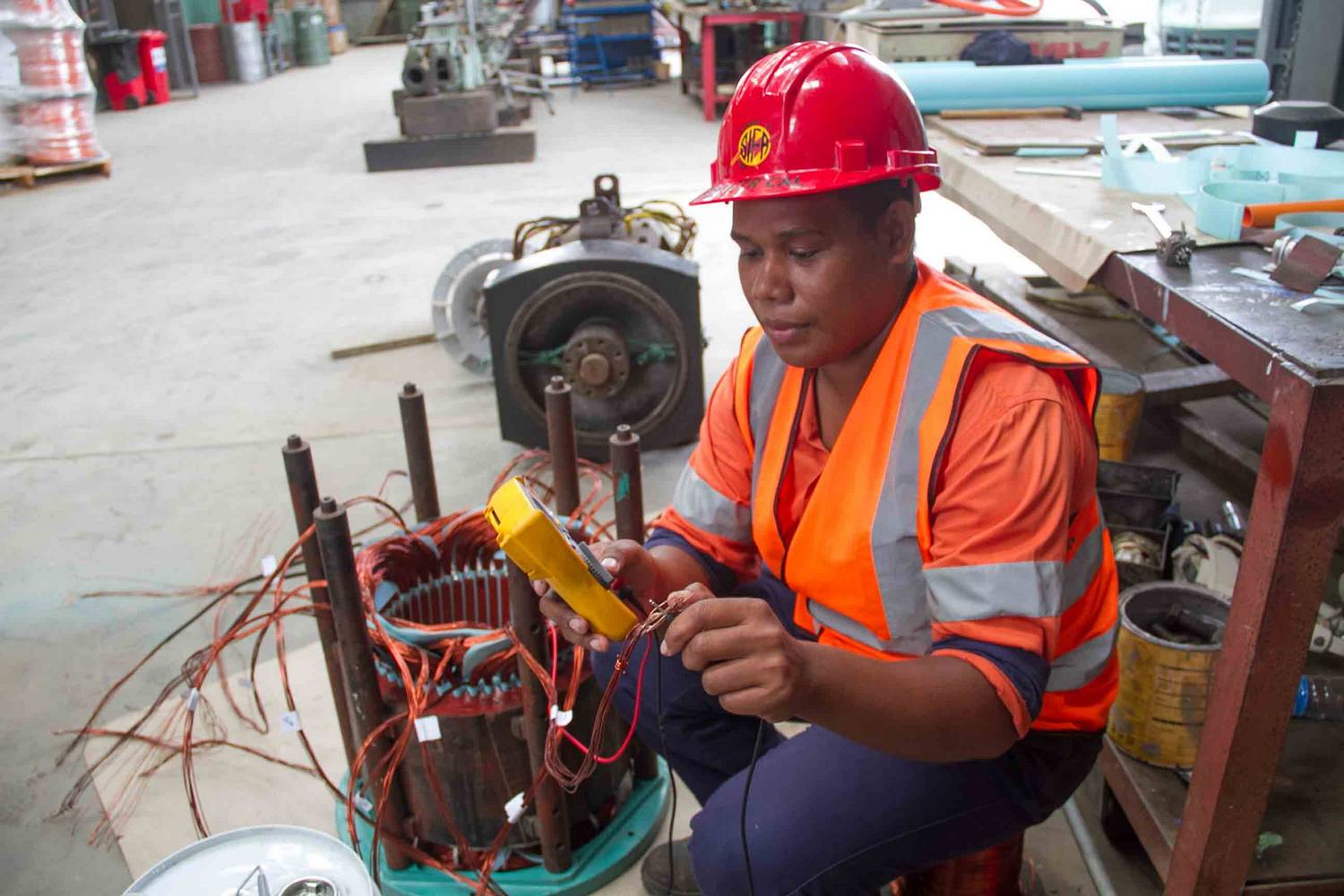 Current Status and Opportunities
Discussion with Pacific Island utilities has helped to identify the status of current challenges in terms of gender equality in the sector, as well as pointing towards opportunities to address these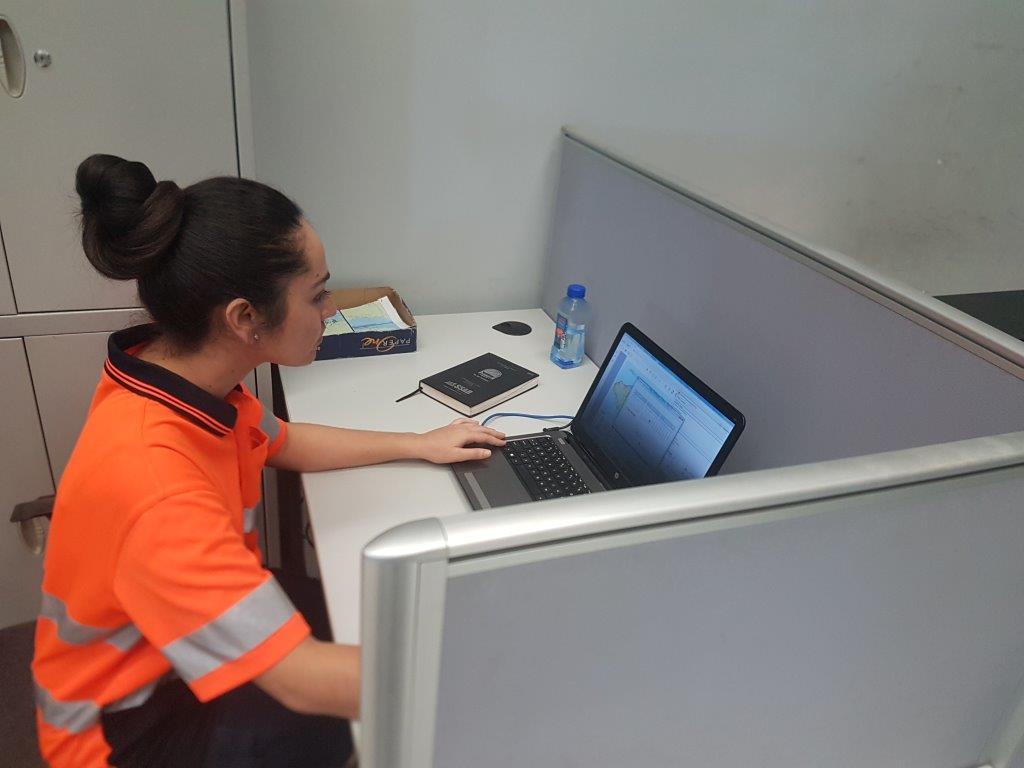 Share your story
If you have a story or personal experience to share on how gender has shaped your experience in the workplace, we would love to hear from you